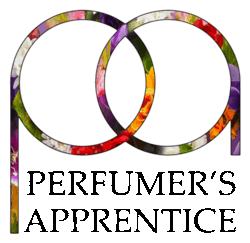 Accent Perfumery Ingredients**
Accent Perfumery Ingredients Bundle
This Kit is a bundle of 30 perfumery ingredients that are great for adding accents and nuance to the more classic ingredients. These materials are in raw (undiluted) form with the exception of select ingredients that are diluted to a workable strength.
No book or instructions are included. This bundle is intended as an addition to a beginners perfumery organ.
Included is 50 Medium Disposable Pipettes & 100 Scent Strips at a bundled cost.