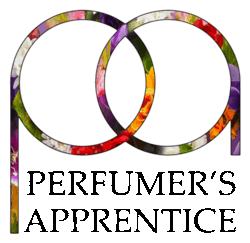 Classic Perfumery Ingredients**
Classic Perfumery Ingredients Bundle
This Kit is a bundle of 50 classic perfumery ingredients in raw (undiluted) form with the exception of four very powerful ingredients that are diluted to a workable strength.
No book or instructions are included. This bundle is intended as a small beginners perfumery organ.
Included is 50 Medium Disposable Pipettes & 200 Scent Strips at a bundled cost.